Full name:Danielle Stark
Any nicknames?:N/A
Gender:Male
Age:15
Years at Camp:2
God and mortal parent:Boreas
Date of birth:December 18, 1998
Place of birth:Rome, New York
Appearance(a picture, if you don't have one you could give a description or just leave it blank):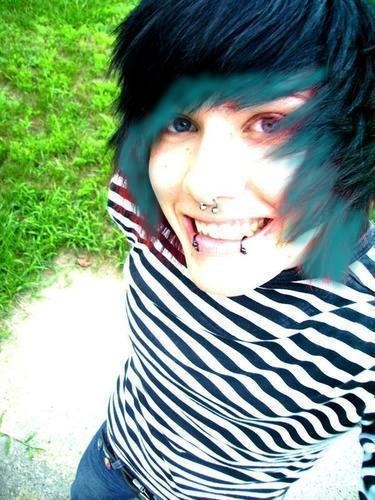 Eye color:Icy blue eyes
Hair(color, length, style, etc.):black hair with blue tips that covers his eyes
Height:5'7
Body type(tall, skinny, fat, etc.):he's thin but muscular
Distinct markings(freckles? Scars? Birthmarks? Etc.):A nose piercing and two lip piercings
Personality(Are they angry, nice, friendly, unique, violent?):He's nice but weird and shy
Style(This is optional:try
http://polyvore.com/
to make it):N/A
Powers**:He can control the wind ten times a day makes him sleepy and can make a snow storm nine times a day makes him pretty tired
Fatal Flaw*:Curiosity
Flaws*(2 other random flaws, like sucks at vollyball, is afraid of cats, etc.):Claustriphobic and and can't keep secrets very well
Weapon(s):Cb sword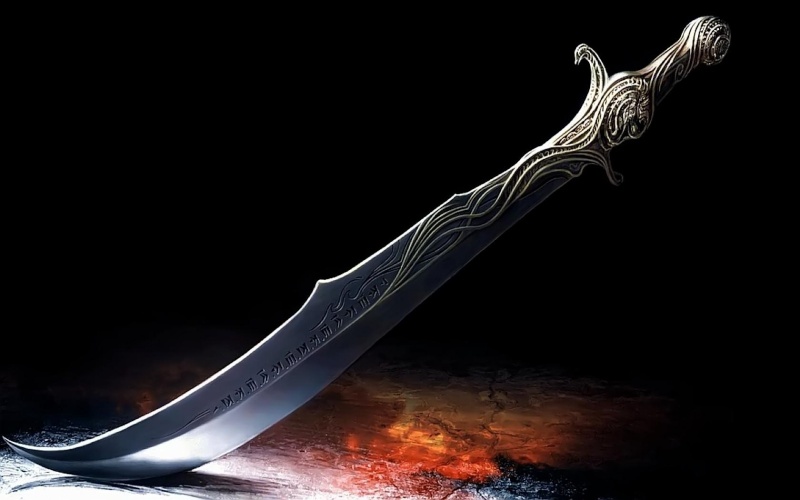 Pets:N/A
Talents/Skills:He can sing
RP Example*:I was sitting on the couch in the living room watching TV waiting for my mom to come home. I was surfing through the channels bored out of my mind. My mom really needs to come home I'm starving. I wait impatiently for another ten minutes until I hear my mom come through the door. I jump off the couch and walk to the door and welcome her home asking what's for dinner.
Biography*:Danielle is only at camp half blood in the summer during the winter he goes back home to his mother. He is very close to his mother and tends to be a bit of a momma's boy. He tends to wish that his mother could see through the mist because he wants to tell her about everything but she thinks he just has a big imagination. He's meterosexual so he tends to like girly things. He doesn't have very many friends in nor outside of camp.
Other Notes: