Character Name: Aiden Sanders
Gender: M
Age: 16
Description: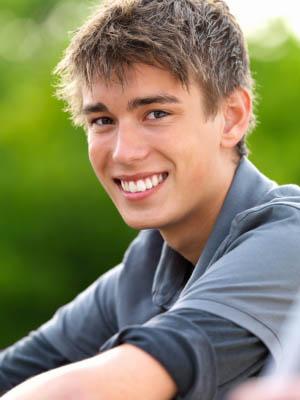 and he's 5'8
God and mortal parent: Hermes and Taylor Sanders
Powers**: N/A
Flaws: Theif, Over sarcastic, Plain Annyoing
Pets: Dog
Weapon: Cb Sword, and a CB Dagger
Talents/Skills: Theivery
RP Example*: Hey, my name Aiden. I woke up to alot of screaming. Like always, i snuck into the kitchen to see what was goin on. Next thing you know i see the cops so i run, because i stole something. So thats how i got here... CHB
Biography*:My name is Aiden Sanders. I was born in Oxford, Mississippi.My life long dream was to go to university of Mississippi (Ole Miss). To be a figherfighter. When i got into trouble i got tranfered to here.CHB.
Notes